Distracted Driving Remains a Major Cause of NJ Crashes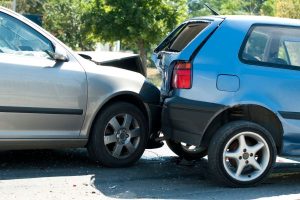 Distracted driving continues to be a serious problem on roadways throughout the country and, unfortunately, New Jersey is not immune.
According to the NJ Division of Highway Traffic Safety, in about half of the accidents reported over a five-year period, distracted driving was cited as a contributing factor. In 2021, the latest period for which statistics were available, New Jersey State Police records showed this behavior was involved in almost 200 of the fatal crashes reported that year.
In view of these sobering statistics, police departments throughout that State currently are taking part in National Distracted Driving Awareness Month, a campaign intended to deter drivers from engaging in any behavior that takes their attention off of the road. To learn more about what constitutes distracted driving and the efforts behind the U Drive. U Text. U Pay campaign, read "Driver Inattention Cited in Half of Crashes on NJ Roads."