Drug-Related Motor Vehicle Accidents on the Rise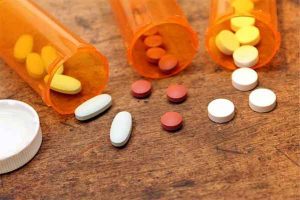 Although alcohol-related accidents are on the decline, accidents involving drivers impaired by drugs – including prescription medications – are on the rise.
Statistics relating to drug use and fatal motor vehicle accidents are revealing. It isn't always the use of illegal drugs or the misuse of prescription medications that is to blame; even those who use the drugs as prescribed can be impaired. Medications affect individuals differently. Many medications including sleep aides, pain relievers, stimulants, antidepressants and even over-the-counter medicines, can leave users feeling drowsy. Taken in combination, these drugs can have even more serious effects.
To better understand the severity of this trend and to learn ways not to become a victim, read "Prescription Drug Abuse Becoming More Common Reason for Accidents."