Could A Product Safe Enough for Babies Cause Cancer?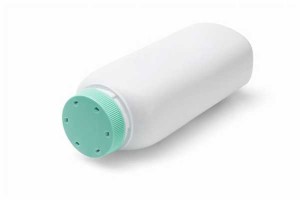 Manufacturing giant, Johnson & Johnson has lost another lawsuit – the second in three months – over the safety of one of its most popular products, baby powder.
According to recent reports, the New Jersey-based company was named in a lawsuit filed by a woman from North Dakota who claimed she developed ovarian cancer after having used the company's talcum powder for years. After deliberating for eight hours, a jury awarded the woman $55 million. A second lawsuit filed earlier this year with similar claims resulted in a $72 million judgement against the company.
A spokeswoman for Johnson & Johnson, which plans to appeal the latest court ruling, has stated that these judgements contradict studies conducted by medical professionals over the last 30 years that have supported the safety of the company's products. To learn more, read "St. Louis jury awards $55M in Johnson & Johnson cancer suit."