Electronic Gearshifts Take Some Adjustment, But Are They Safe?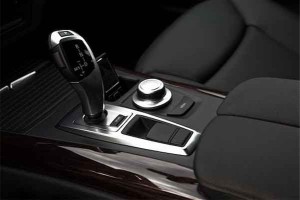 Automakers are constantly updating technology in their cars to give drivers a better experience and to make the cars more efficient. One of their latest innovations, however, is being investigated by The National Highway Traffic and Safety Administration (NHTSA) to determine whether it is jeopardizing the safety of the vehicles and increasing the risks of accidents.
The current trend among car makers is to install electronic gear shifts, particularly in their luxury model vehicles. These gear shifts have a very different feel to them and, drivers admit, take some getting used to, mainly because they lack the tactile and visual response of traditional gear shifts. Some drivers and safety experts claim this increases the potential for drivers to inadvertently put their cars in the wrong gear.
The NHTSA is investigating reports of about 120 accidents, some of which resulted in injuries requiring hospitalization. The investigation is targeting more than 850,000 cars, most of which are Jeep Grand Cherokee 2014 and 2015 models. One of the biggest complaints is that the vehicles under investigation do not have fail-safe features that would ensure proper gear selection. To learn more about this potential problem, see "Are new electronic gearshifts putting drivers at risk?"