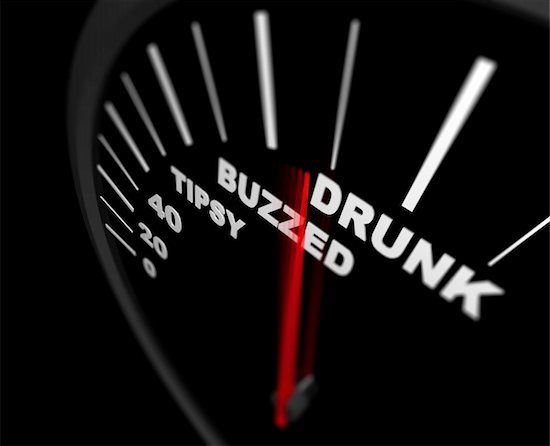 A new bill pending approval by the State Legislature could trade license suspensions for installation of ignition interlock devices (IIDs) for New Jersey drivers convicted of driving under the influence. Although the bill was approved by a special panel of the State Assembly last month and an equivalent bill was approved by the full Senate last summer, the change is meeting some resistance.(1)
Current New Jersey law permits courts to order IIDs be installed on the cars of certain drivers who have been convicted of a DUI offense, specifically those convicted of a second or subsequent offense and first-time offenders who registered a blood alcohol content of 0.15% or higher, which is about double the legal limit.(2) These devices operate similarly to a breath test. The driver is required to blow into the device before starting his or her car. If alcohol is detected in the driver's bloodstream, the car will not start, thus preventing an alcohol-impaired driver from getting on the road. Proponents of the pending bill say federal statistics show a 67% reduction in recurrent DUI offenses as a result of IIDs.(3)
Among those who support the bill is MADD, Mothers Against Drunk Driving, a national organization whose goal is to end drunk driving. A spokesperson for MADD noted that it is hoped the new bill would promote a change in driver behavior and, as a result, save lives. Each year over 35,000 drivers in New Jersey are convicted of driving under the influence(4) and last year alone, this behavior resulted in 154 deaths.(3)
License suspension does not necessarily stop people from driving while impaired. In fact, statistics show that about 75% of drivers with suspended driving privileges continue to drive anyway. The proposed change to New Jersey's drinking and driving laws would help bring the State in line with other states that offer some sort of conditional license that enables those convicted of a DUI to drive under specific circumstances, namely to travel to and from work or school.(4) DUI charges in most states, including New Jersey, carry hefty fines in addition to other fees and surcharges. Placing obstacles in the way of a person getting to work only hinders his or her ability to pay those fines and surcharges.
The proposed bill is not without controversy, however. Opponents of the bill believe it is lacking in several areas. For one thing, they note, the bill does not distinguish between a first-time offender who had a momentary lapse in judgment and a habitual drunken driver. As the State law currently stands, judges have some discretion when it comes to imposing penalties, particularly for first-time offenders. The proposed bill does not provide for such discretion.(4) Another problem is the device only measures the driver's blood alcohol content. While an IID would work if the driver has been drinking, it will not register impairment of a driver under the influence of drugs.(4)
Finally, opponents say the new bill only mandates IIDs to be installed on the convicted driver's primary vehicle. This, they fear, would not be an effective deterrent, especially for habitual offenders who could easily drive another vehicle to avoid the penalty.(1)
The bill still needs approval by the full Legislature before it can take effect.
(1) http://www.nj.com/politics/index.ssf/2013/12/nj_assembly_advances_bill_requiring_drunk_drivers_to_install_breath-testing_device_on_car.html
(2) http://www.state.nj.us/mvc/Violations/dui_Ignition.htm
(3) http://newyork.cbslocal.com/2014/01/02/nj-dwi-offenders-could-avoid-license-suspension-under-new-bill/
(4) http://www.northjersey.com/news/DWI_legislation_would_use_ignition_locks_instead_of_license_suspensions.html